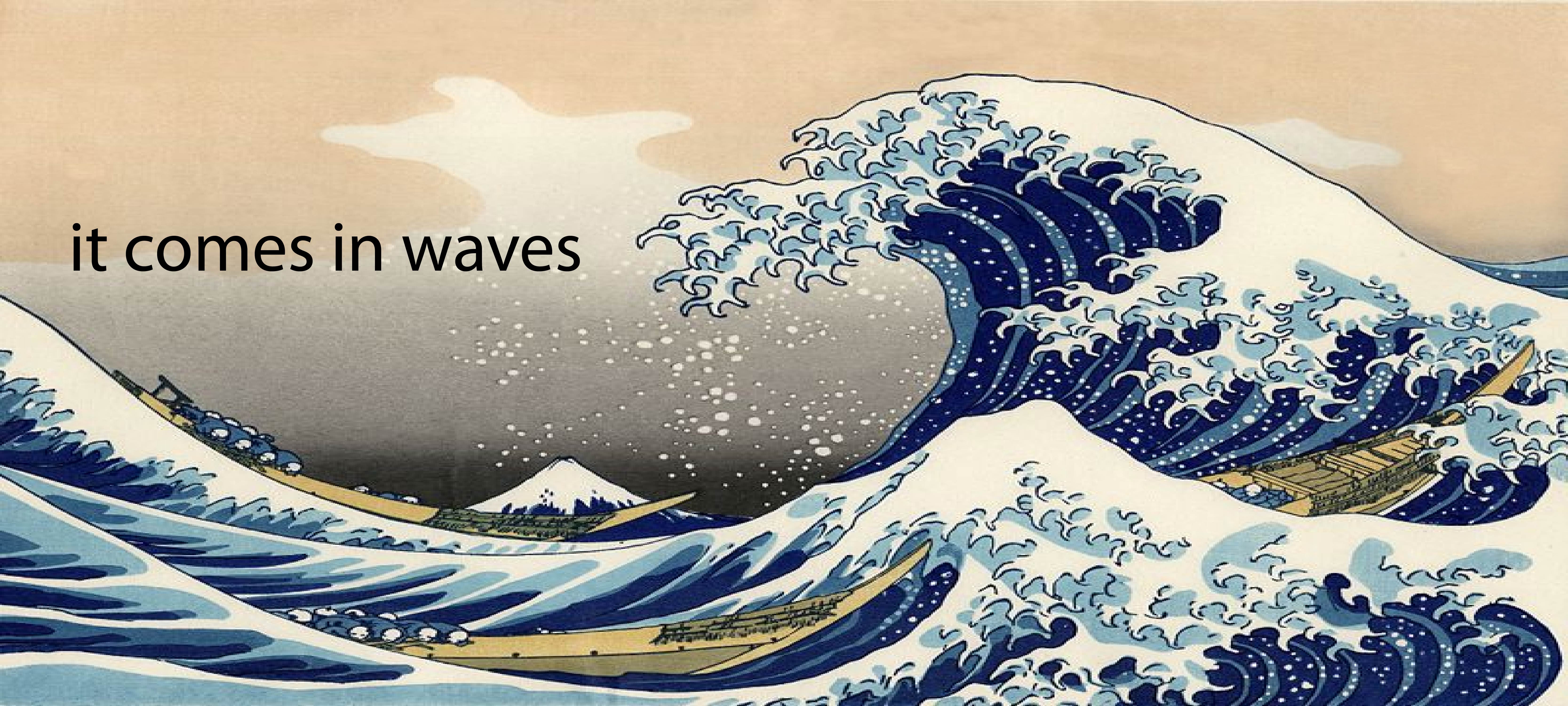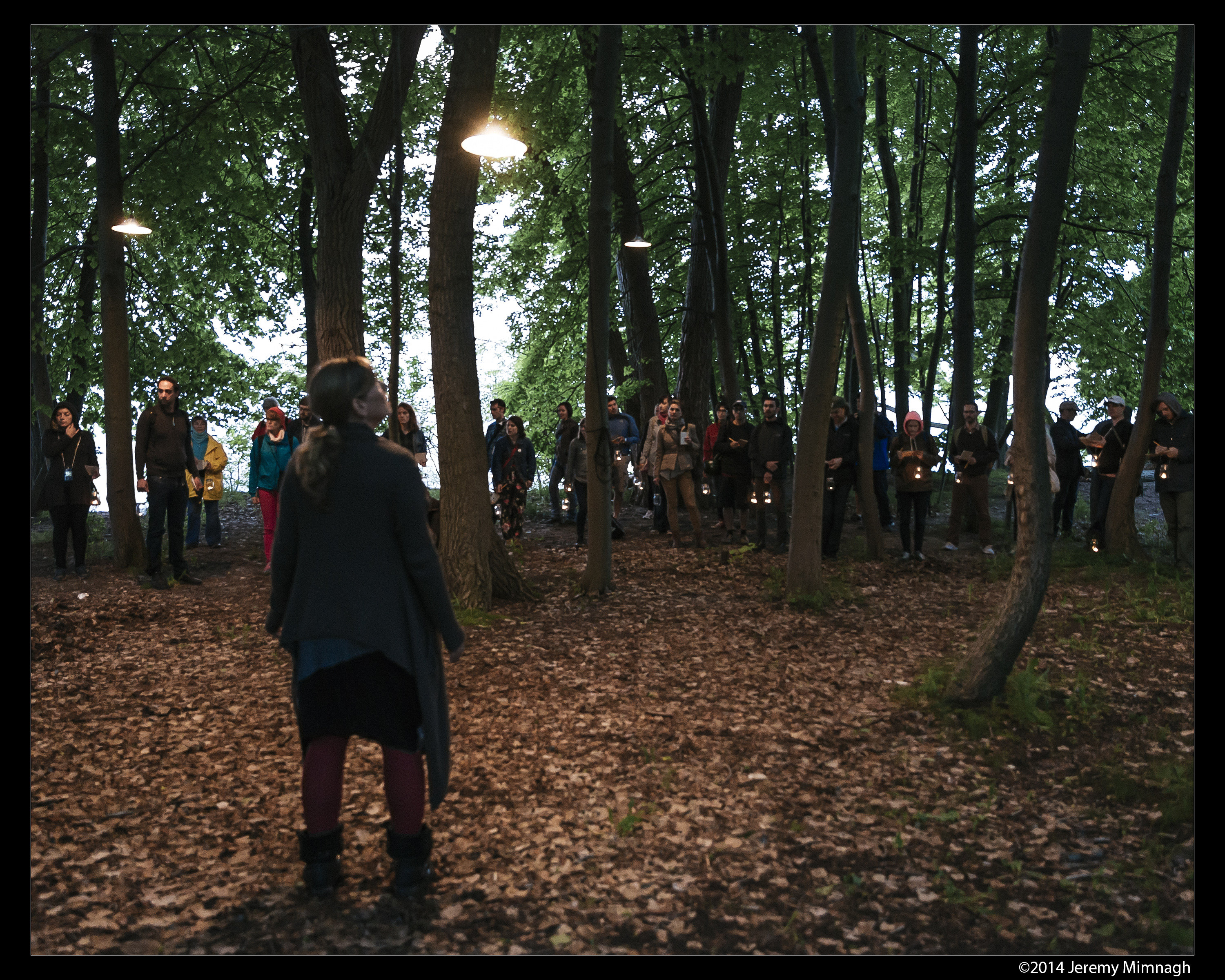 Produced by bluemouth inc. and Necessary Angel Company Field Guide will be featured as part of the inaugural ceremonies of the summer 2015 Pan-Am Games in Toronto.
You board a canoe and journey to an island. As the sun sets and the cicadas wail, you disembark and begin a trans/portative
journey guided by strangers. You arrive at a hall and are welcomed by a family; they are so pleased to see you. You help prepare dinner or build a fire or catch up with a long-lost friend. A glass is tapped, a toast is made. And you realize you are at a wake. The wake of a man you knew well. Maybe even loved. As the night unfolds, stories are unearthed, songs are sung, a family is shattered and slowly pieced back together.
Necessary Angel and bluemouth inc. advance the boundaries of multidisciplinary theatre with their explorative production. Audience members will navigate a sensory rich path on their way to the wake of a loved one on Toronto island. Accompanied by dance, theatre, music and video medias, no two audience experiences will be the same after this heartrending exploration of loss, and joyful celebration of life.