IT COMES IN WAVES
Presented by bluemouth inc., Necessary Angel and PANAMANIA presented by CIBC.
Written by Jordan Tannahill with bluemouth inc.
Directed by Jennifer Tarver
Synopsis
Before sunset you board a canoe and row to an island. He is waiting for you on the dock and leads you through the fields and forest clearings until you arrive at a party. You help him get ready for the big surprise – but when it arrives, it's clear no amount of planning can prepare us for what lies ahead.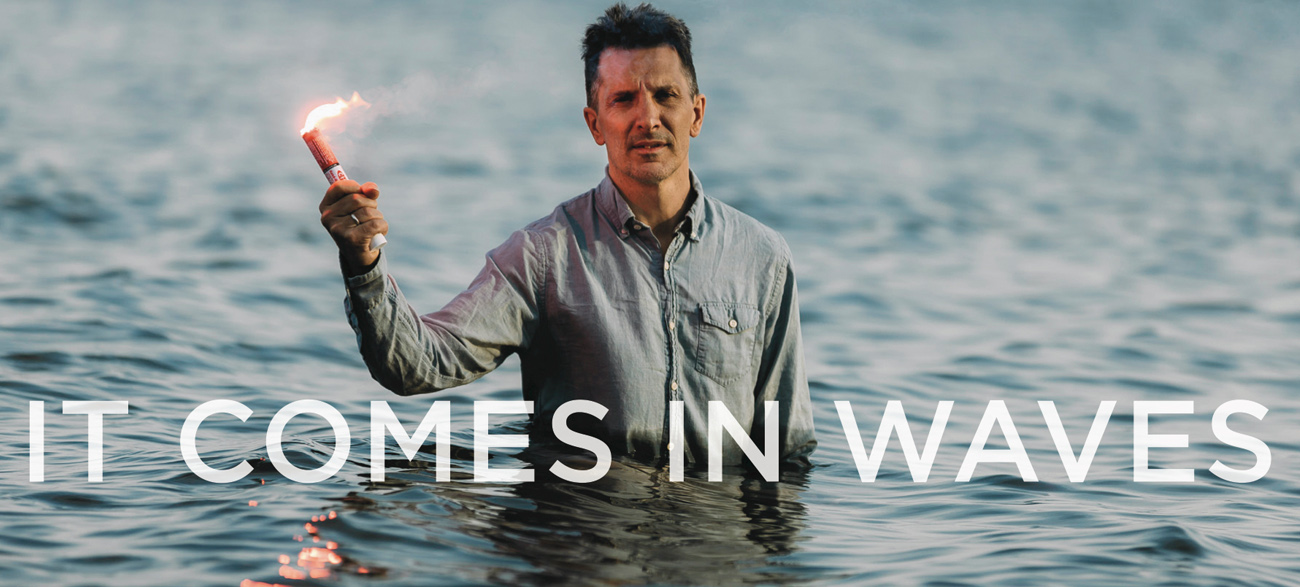 Necessary Angel and bluemouth inc. advance the boundaries of multidisciplinary theatre with their explorative production. Audience members will navigate a sensory rich path on their way to the wake of a loved one lost. Accompanied by dance, theatre, music and video medias, no two audience experiences will be the same after this heartrending exploration of loss, and joyful celebration of life.