2017 EDINBURGH FRINGE FESTIVAL – AUGUST 9 – 20
Party Game
Written by Jordan Tannahill in collaboration with bluemouth inc.
Directed by Jennifer Tarver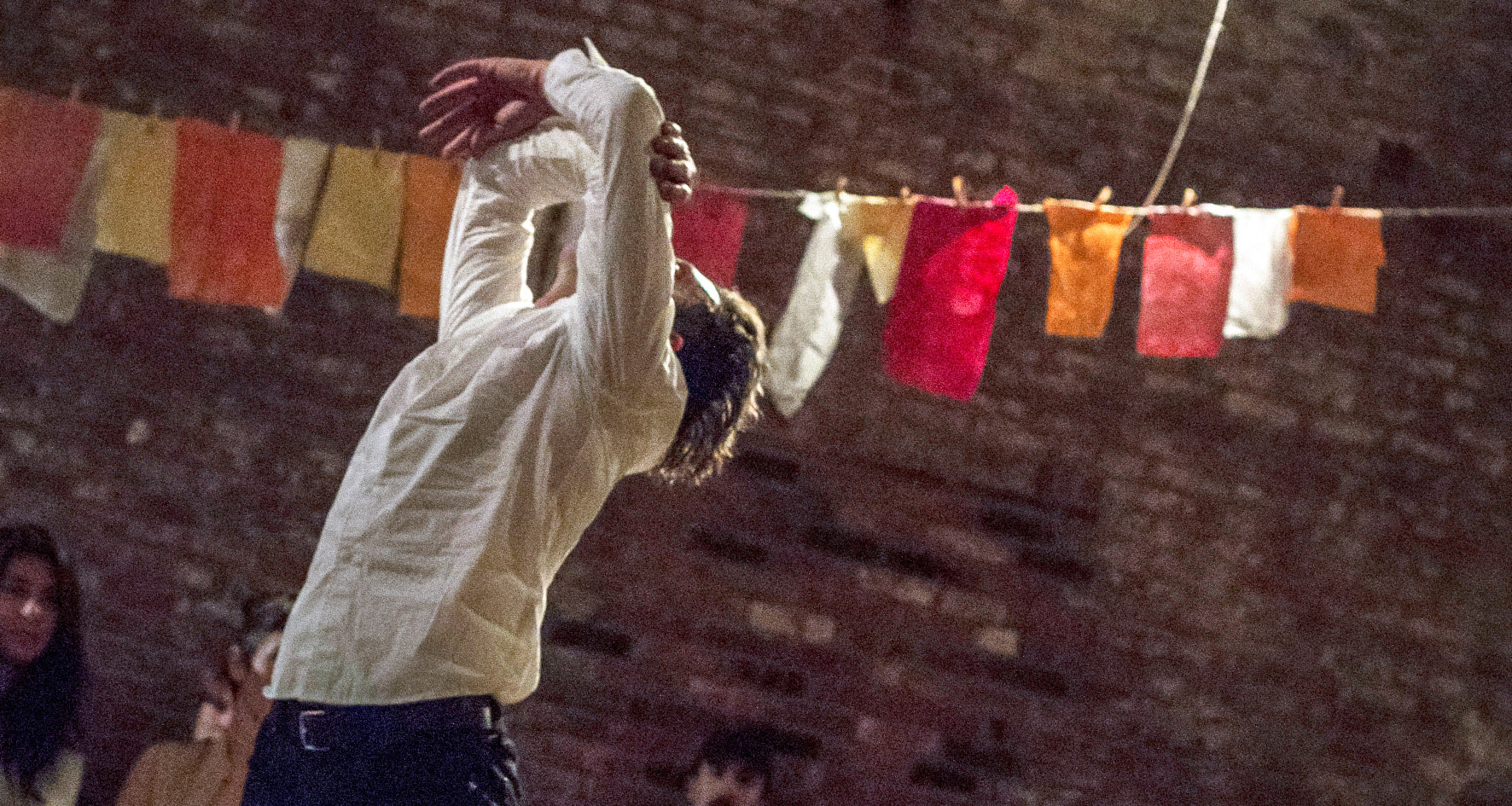 You are cordially invited to a surprise party. With the guidance of your host and help from the other guests you help get ready for the big surprise – but when it arrives, it's clear no amount of planning can prepare you for what lies ahead. Accompanied by dance, theatre and music, no two audience experiences are the same in this heartrending exploration of loss, and joyful celebration of life.
Party Game is an extraordinary immersive theatrical performance about embracing the unknown.
By the creators of Dance Marathon
Presented by The Traverse Theatre in partnership with bluemouth inc. and Necessary Angel.